Welcome
Winning Touches Equestrian Gifts carries a large selection of unique and high-quality equine themed gifts, jewelry, home decor, toys, games, party items, casual apparel, sculptures, and seasonal items, horse racing trophies, and more. Prior to opening Winning Touches Equestrian Gifts, the owner, Jill Byers, trained and showed performance horses for 20+ years and was one of the first female professional jockeys, riding at pari-mutuel race tracks.  After retiring from riding, Jill trained racehorses for 12 years before starting Winning Touches in 1994.
Customer Reviews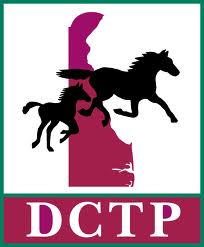 This is our second year our association has purchased racing trophies from Winning Touches Equestrian gifts and we have been pleased with the Racehorse & Jockey sculpture trophy and the Well Run Horse Racing trophy. The ordering process is easy, communication with the company is awesome and everything is shipped as stated. The Well Run trophy is spectacular! I had no idea it was going to be so large and substantial. It is a statement piece that would look great on any mantle.
Bessie Gruwell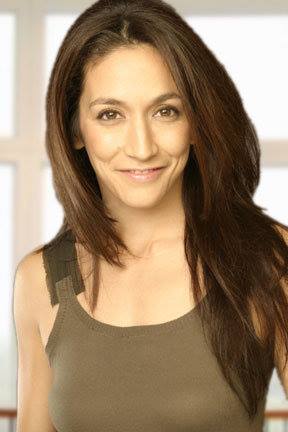 I can find things at Winning Touches that I can't find anywhere else.  I can always count on high-quality merchandise  FIVE STARS!
Elisa West
Dear Winning Touches, Thank you for a great buying experience. I absolutely love the vase and believe it will be a gorgeous focal point at my wedding in July!           I look forward to the possibility of future purchases from you. Best regards, Diane, CT
Diane, CT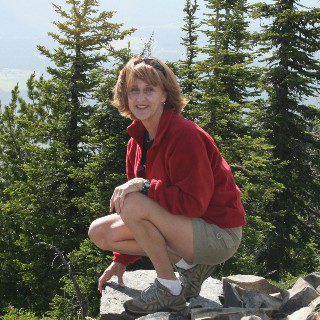 What a beautiful pendant!! I love this website. I have always gotten quality products from them.
Kristy Bruns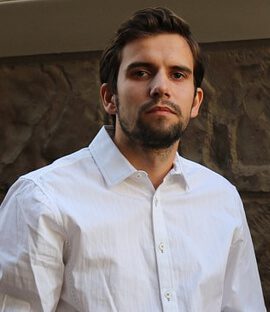 I first purchased from Winning Touches at the Arapahoe Gift Shop and was thrilled to find their online store.  I always shop there for unique gifts that I know will be shipped promptly and of the highest quality.  Winning Touches wins every time.
Jon Stephenson
View All Testimonials